Discord and getting it setup
Remember Teamspeak ? nah best not to google it.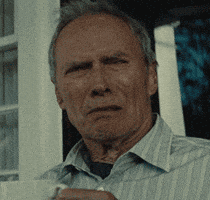 Welcome to Discord, you're new voip lover.
Letys rock this, go on over to www.discordapp.com and download your Os version ( most likely windows )
Once downloaded install that 
now once up and running you will need to create an account
Fill in your most valuable details and brace yourself for the captcha 
Woooo you've done it, welcome to the Discord world
Next is making sure that discord uses the mic and headset you want it to as this can get funky. 
click on settings
you guessed it, its the cog looking icon
next click on voice and you will see this 
Thats it you've done it 
Remember to join Revival Discord